Bootsy Star Time Soap with Sea Salt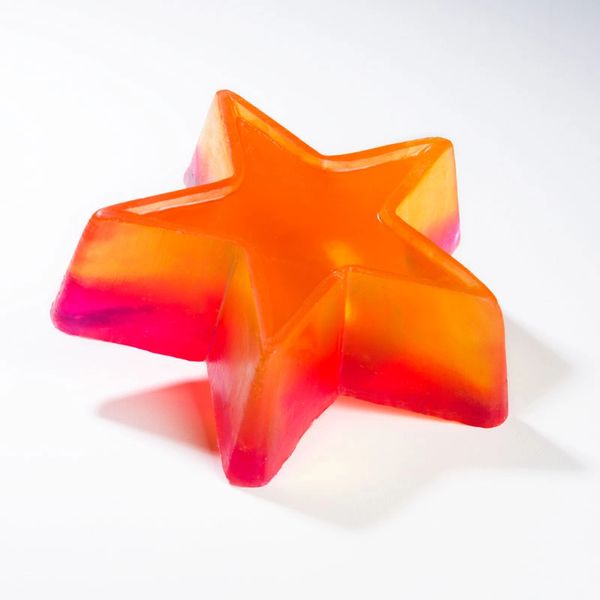 Bootsy Star Time Soap with Sea Salt
Bootsy Star Soap

Bootsy Star Soap Ingredients: Common Name Ingredient Listing (FDA Approved):
Sorbitol, Propylene Glycol, Sodium Laureth Sulfate, Stearic Acid, Myristic Acid, Water, Sodium Hydroxide, Sodium Cocoyl Isethionate.
Points of Interest:
Best "all-round" clear soap base. Soap base is a low sweat formula. Considered easy to unmold. No offensive chemical odors. Packaged in one single 2 lb. tray with plastic lid. Coconut Oil Base
Per-Order Only
INTERNATIONAL ORDERS MAY TAKE UP TO 15 TO 20 DAYS DEW TO SHIPPING CUSTOMS.

Reviews
Featured Products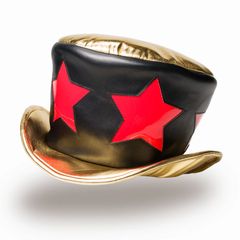 Bootsy Top Hat
$35.99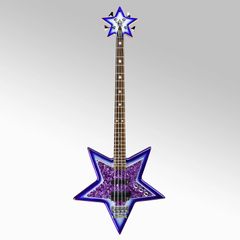 Bootsy Collins Space Bass